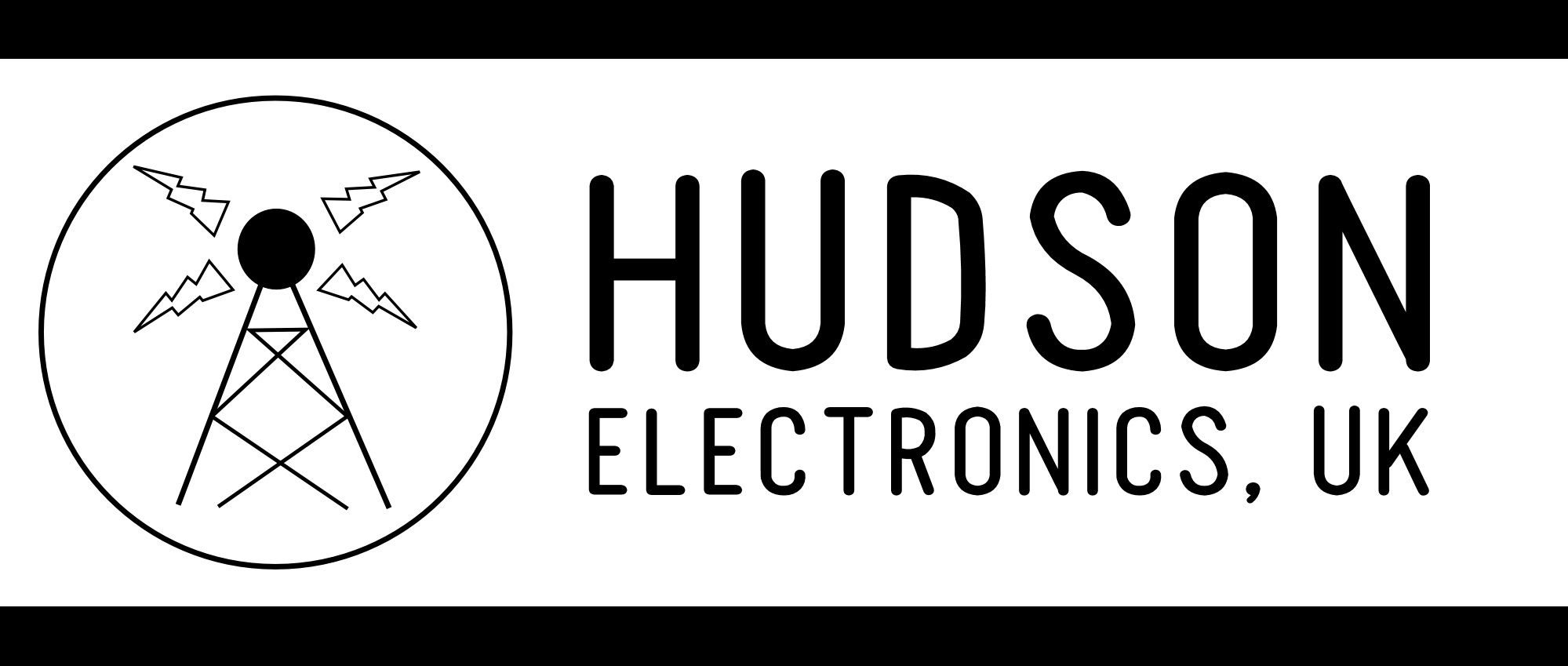 ---
Hudson Electronics Warranty/Repair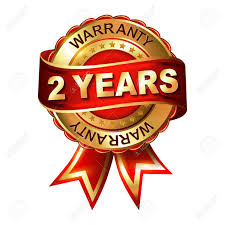 Please note
:
We do not sell parts or provide schematics for any of our pedals.
In-Warranty Repair Requests will only be considered if the unit was purchased from an authorized dealer Listed Here. All other requests will be denied and the customer will be responsible for shipping costs back to him/her, so we do not advise sending a pedal in unless this criteria is met. A dated sales receipt clearly showing the authorized dealer's name and date of purchase is required. More details follow.


Hudson Electronics UK warrants to the original purchaser (USA Residents Only) that all Hudson Electronics pedals shall be free from defects in material and workmanship for a period of two (2) years from the original date of purchase (the "Warranty Period"). If the product is determined to be materially defective during the Warranty Period, your sole remedy and Hudson Electronics's sole and exclusive liability shall be limited to the repair of the pedal and shipping back to the customer. The customer is responsible for shipping the pedal to our authorized service center (Tonetronix).

Hudson Electronics pedals that are either out of warranty or not covered under the warranty may still be submitted to our authorized service center for repair. The customer will be responsible for the repair and shipping cost.

Simply complete and submit this form, then mail your pedal with a precise explanation of what is wrong with the pedal and a copy of your sales receipt to Tonetronix at the address indicated at the bottom of the form.

Please note that all data must be completed on the form, regardless of whether the pedal is being submitted as an in or out of warranty repair.

Your CC will not be charged for an eligible in-warranty repair and will be shipped back to you at no cost.


---


THIS WARRANTY SHALL NOT APPLY IF THIS PRODUCT (A) IS USED WITH PRODUCTS THAT ARE NOT COMPATIBLE WITH THIS PRODUCT (IE POWER SUPPLIES, CABLES, ETC.); (B) IS MODIFIED, OR TAMPERED WITH IN ANY WAY; (C) IS DAMAGED BY ACTS OF GOD, MISUSE, ABUSE, NEGLIGENCE, ACCIDENT, WEAR AND TEAR, UNREASONABLE USE, OR BY OTHER CAUSES UNRELATED TO DEFECTIVE MATERIALS OR WORKMANSHIP; (D) HAS HAD THE SERIAL NUMBER ALTERED, DEFACED OR REMOVED.

A VALID PROOF OF PURCHASE IN THE FORM OF A BILL OF SALE OR RECEIPT FROM AN AUTHORIZED EMI RETAILER WITH THE DATE OF THE ORIGINAL PURCHASE MUST BE PRESENTED TO OBTAIN WARRANTY SERVICE.

OUR AUTHORIZED SERVICE CENTER'S DECISION REGARDING WARRANTY ELIGIBILITY IF FINAL.

THIS WARRANTY IS PROVIDED TO YOU IN LIEU OF ALL OTHER EXPRESS OR IMPLIED WARRANTIES INCLUDING WARRANTIES OF MERCHANTABILITY AND FITNESS FOR A PARTICULAR PURPOSE FOR THE HUDSON ELECTRONICS PEDAL, WHICH ARE DISCLAIMED HEREUNDER. HOWEVER, IF SUCH WARRANTIES ARE REQUIRED AS A MATTER OF LAW, THEN THEY ARE LIMITED IN DURATION TO THE WARRANTY PERIOD.

YOUR SOLE AND EXCLUSIVE RECOURSE IN THE EVENT OF ANY DISSATISFACTION WITH OR DAMAGE ARISING FROM THE USE OF ANY HUDSON ELECTRONICS PEDAL AND HUDSON ELECTRONICS'S MAXIMUM LIABILITY SHALL BE LIMITED TO REPAIR OF THE PEDAL. EXCEPT AS EXPRESSLY STATED ABOVE, HUDSON ELECTRONICS EXCLUDES ALL LIABILITY FOR ANY LOSS OF PROFIT, OR ANY OTHER LOSS OR DAMAGE SUFFERED BY YOU OR ANY THIRD PARTY, WHETHER SUCH DAMAGES ARE DIRECT, INDIRECT, CONSEQUENTIAL, SPECIAL, OR INCIDENTAL AND HOWEVER ARISING UNDER ANY THEORY OF LAW, AS A RESULT OF USING YOUR HUDSON ELECTRONICS PEDAL.