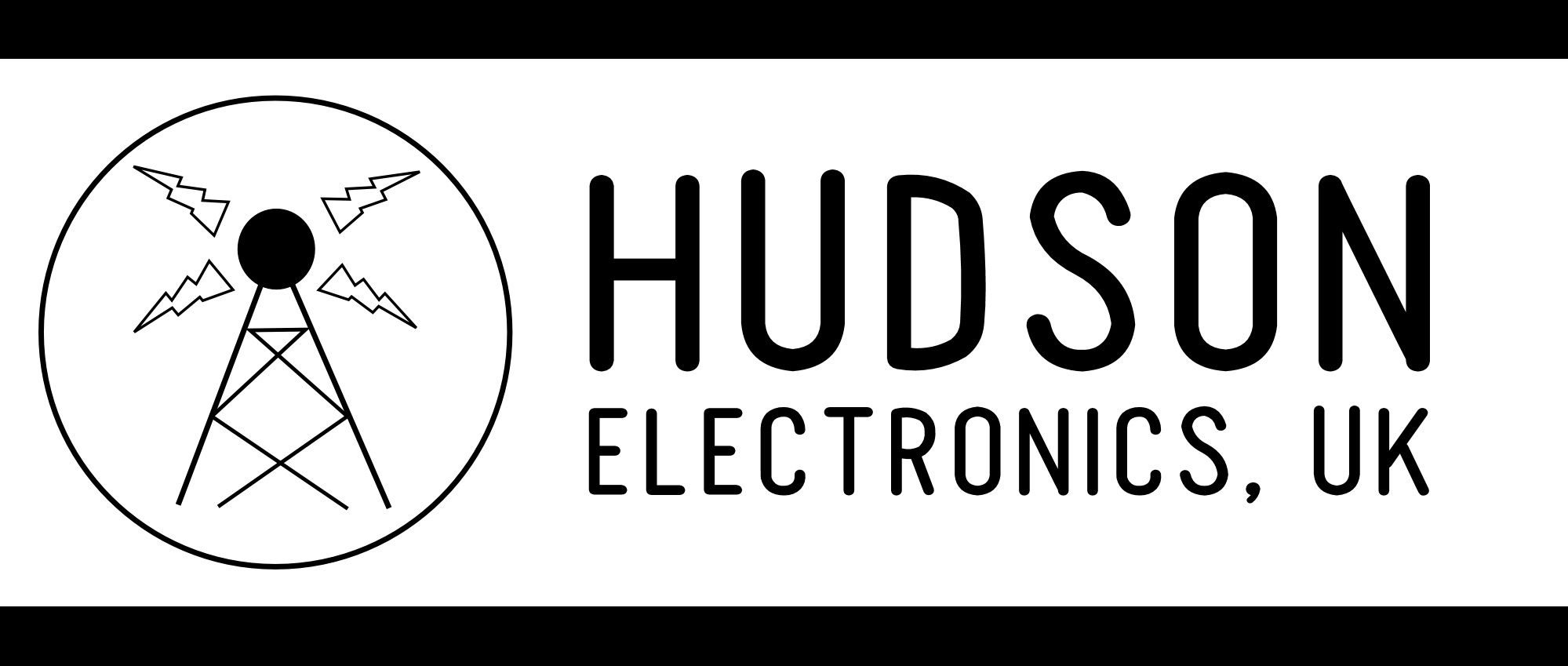 ---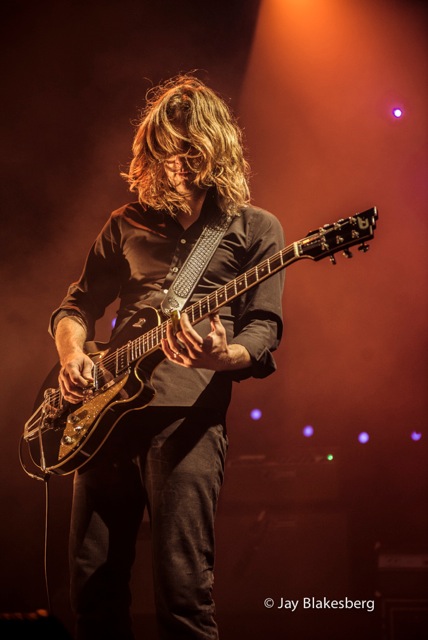 <!b>"I'm so happy with the Stroll On, since It nails the Italian Fuzz tone I was going for and also features a little more headroom than the original ... which makes it a special being all its own. "


<!b>"The Blackbird is an exotic wild creature, its so fun on guitar, keys and bass too! I love not knowing what it'll do depending on what goes in."


---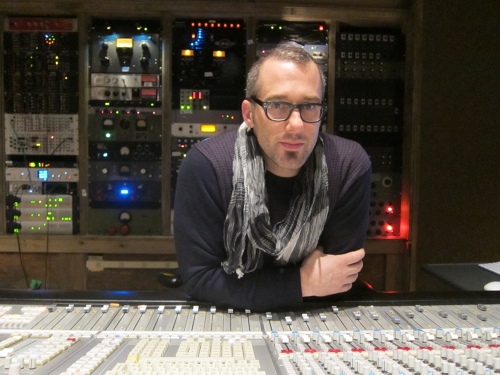 <!b>" I just produced a cool new heavy band and we used the Hudson Fuzz all over that record. In fact, it became a real part of the sound to have that box along with my collection of cool, small amps, and a few other pedals, for the primary drive sound on a few of the tracks. "


<!b>"It (The Fuzz) is indispensable and has become a key part of my arsenal for tracking!."


---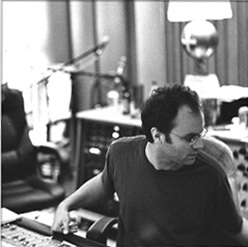 <!b>" The White Heat gives me that classic 60's fuzz. It's a great tool to use when I need a guitar to cut through a mix. It adds a nice brightness without compromising the tone. "


---
<!b>" I enjoy using FX pedals on sends while working and the Stroll On is a really great germanium fuzz." "


---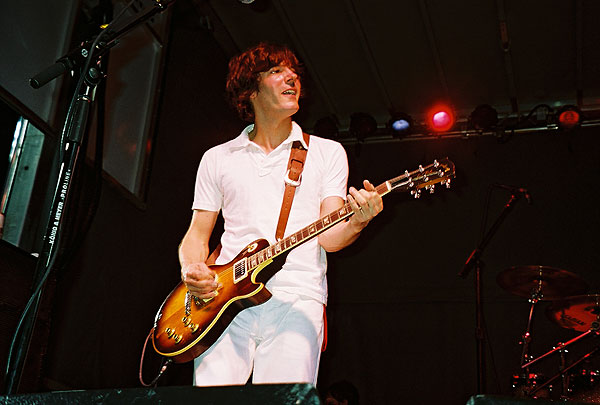 <!b>"It's (Stroll On) amazing! Love it!"


<!b>"It (Blackbird) sounds incredible, it sounds really cool when the tone is all the way down on the guitar too!"


---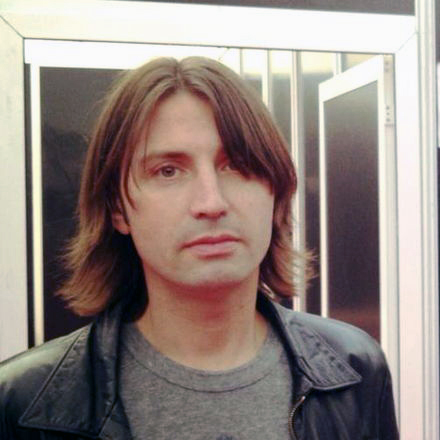 <!b>"I've been using the White Heat and the Gospel Bomb for a while now.

The White Heat is the best fuzz I've yet to come across. It responds beautifully to subtle volume changes on my guitar. Stacking it with the Gospel Bomb is out of control though in the best possible way.

Hudson Electronics clearly puts a lot of love into crafting these pedals."


---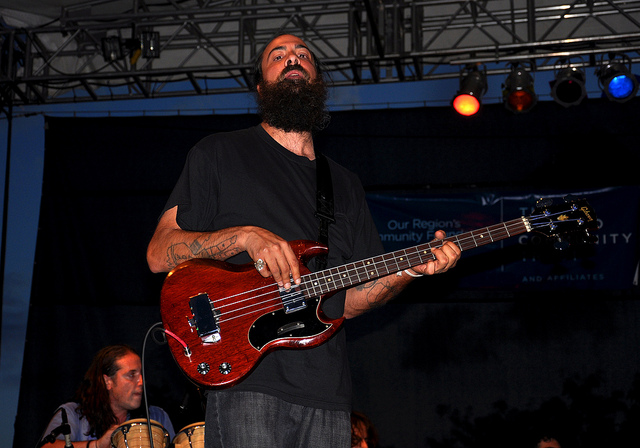 "I used the FUZZ on Halloween in a Bad Brains cover band, sounds Amazing!"


"Totally been digging on the White Heat and Stroll on a lot. Also used the Fuzz on the Farfisa (organ). Sounds are all amazing man!"


---