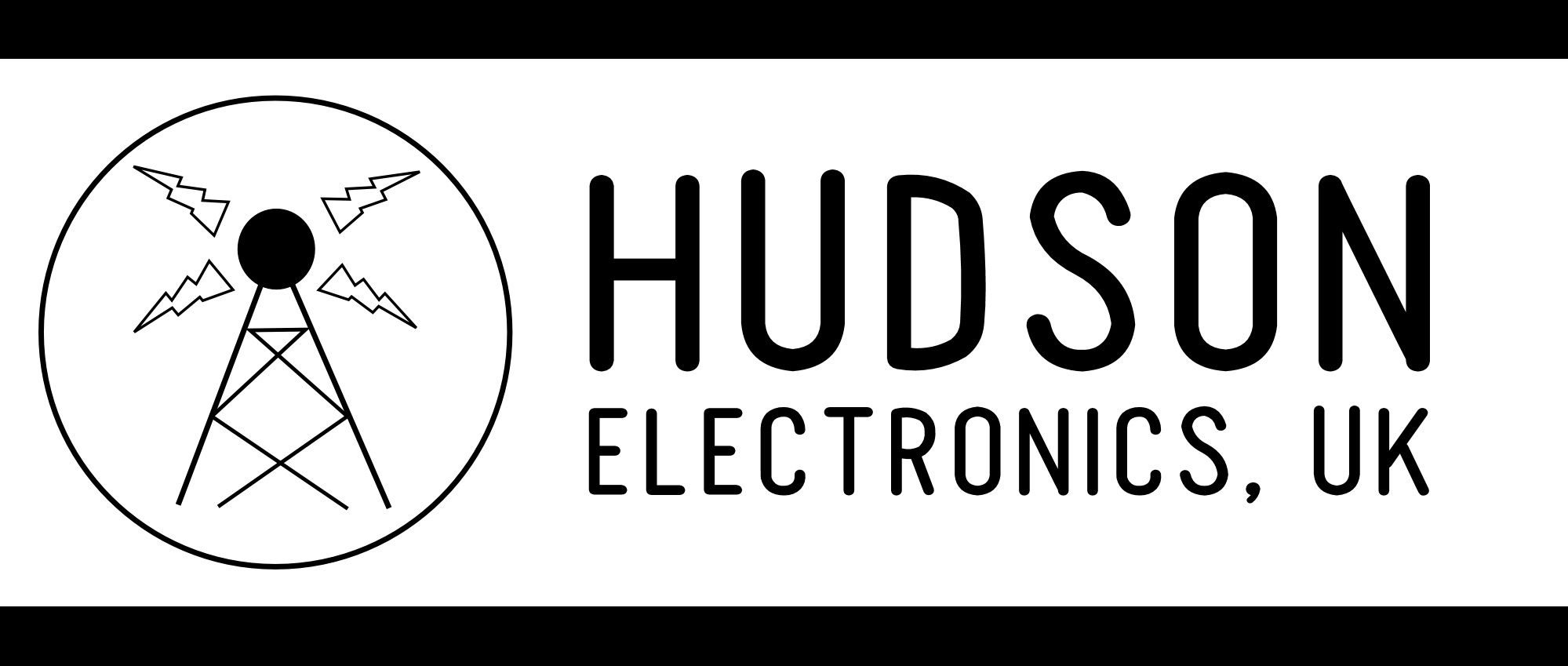 ---
<!div align="center"><!img style="border-style: groove; background-image: url(Metal.png); border-color:#ffffff; border-width:6px;" alt="frb" src="files2/frb2.jpg" width="300" height="300"/><!/div><!br /><!br />
Pretty Flamingo
Fuzz 1967 style! The Pretty Flamingo takes the infamous MKII as its starting point it, giving it all of that thick, chewy fuzz the MKII circuit is loved for.
We've added a WEIGHT control that regulates how much low end is added to the circuit. Its effect is twofold - it makes the Flamingo brighter and reduces the overall gain of the pedal. This gives the player access to some great sounding overdrive/distortion tones that are less dense than your typical MKII fuzz. We've managed to obtain a strictly limited number of NOS Mullard OC42 transistors which have been hand selected and matched to sound phenomenal in this circuit!
ONLY 10 UNITS WILL BE AVAILABLE IN THE UNITED STATES!
Check with an authorized dealer for availability.
Features
Hand selected and matched discrete components
NOS Mullard OC42 transistors
Alpha potentiometer
Carbon film resistors
Neutrik jack sockets
Heavy duty foot switch
Controls:
ATTACK - Controls the intensity of the fuzz effect. For a wider range of 'cleaner' tones try rolling back the volume control on your guitar.
WEIGHT - Controls how much low end is added to the circuit.
LEVEL - Controls the overall volume of the pedal.
Power:
A standard 9 volt DC regulated power supply with a 2.1mm negative tip barrel plug or a 9 volt PP3 battery
Current Draw: 10mA
Dimensions:
(including knobs and jacks)
100 x 125 x 60 mm
Full two year Warranty
---