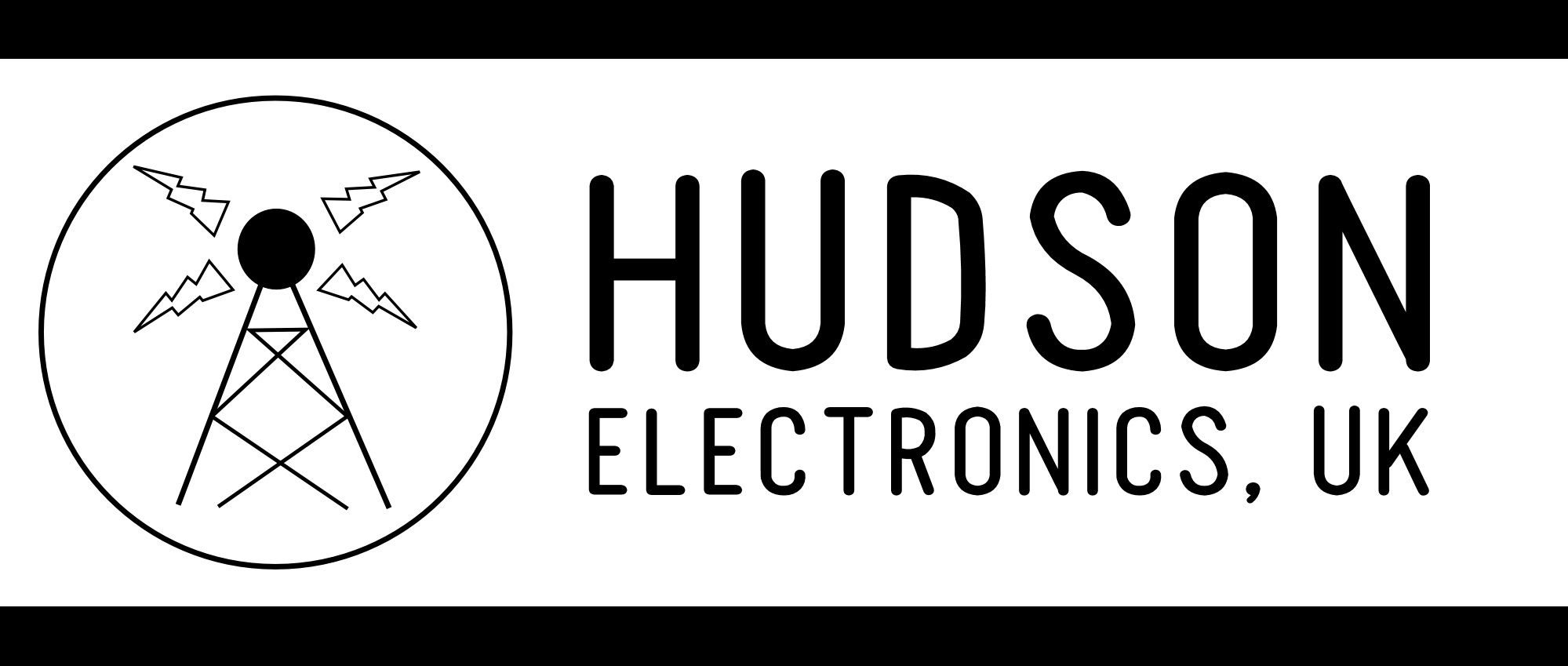 ---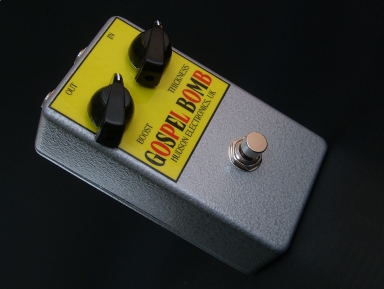 Gospel Bomb

DISCONTINUED AS OF MARCH 2018
AVAILABILITY LIMITED TO DEALER STOCK ONLY

Germanium Boost


The Gospel Bomb is a tweaked version of the classic 'Rangemaster' germanium boost. This pedal will kick the front end of your amp into high gear and send you into tonal bliss. Any tube amp that has a pretty sensitive preamp section will light up when you drop the bomb.
Amps that react really well to the Gospeal Bomb include older Marshall's®, Vox® AC models, Tweed & Blackface Fender's® and pretty much any small combo from the 50's and early 60's. It is also great for stacking with other OD & Fuzz pedals to unleash the ultimate fury.
Handwired from scratch onto a vintage-style stripboard, using the highest quality components, each Gospel Bomb comes loaded with CITEC pots, a heavy duty Alpha switch, Neutrik Jacks, carbon film resistors, WIMA / BC / Vishay capacitors and other high quality components.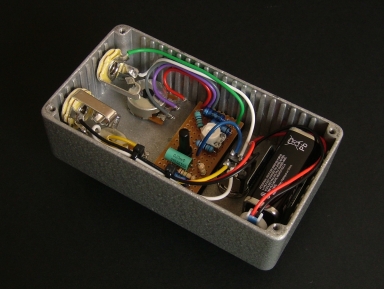 Controls:
BOOST - Controls the output of the boost section.
THICKNESS - Progressively adds more low and mid range frequencies to the boost section. Allowing you to go from vintage 'Rangemaster' bite to thick full frequency boost.
Power:
A standard 9 volt DC regulated power supply with a 2.1mm negative tip barrel plug or a 9 volt PP3 battery. If you intend on sharing the same power supply with other pedals, it must be one with isolated outputs.
Current Draw: 10mA
Dimensions:
(including knobs and jacks)
120 x 65 x 60 mm
Full two year Warranty
Gospel Bomb Manual
---
Vox® is a registered trademark of Vox Amplification Ltd.
Marshall® is a registered trademark of Marshall Amplification plc.
Fender® is a registered trademark of Fender Musical Instruments.
Hudson Electronics UK nor European Musical Imports has any affiliation whatsoever with any of these companies.