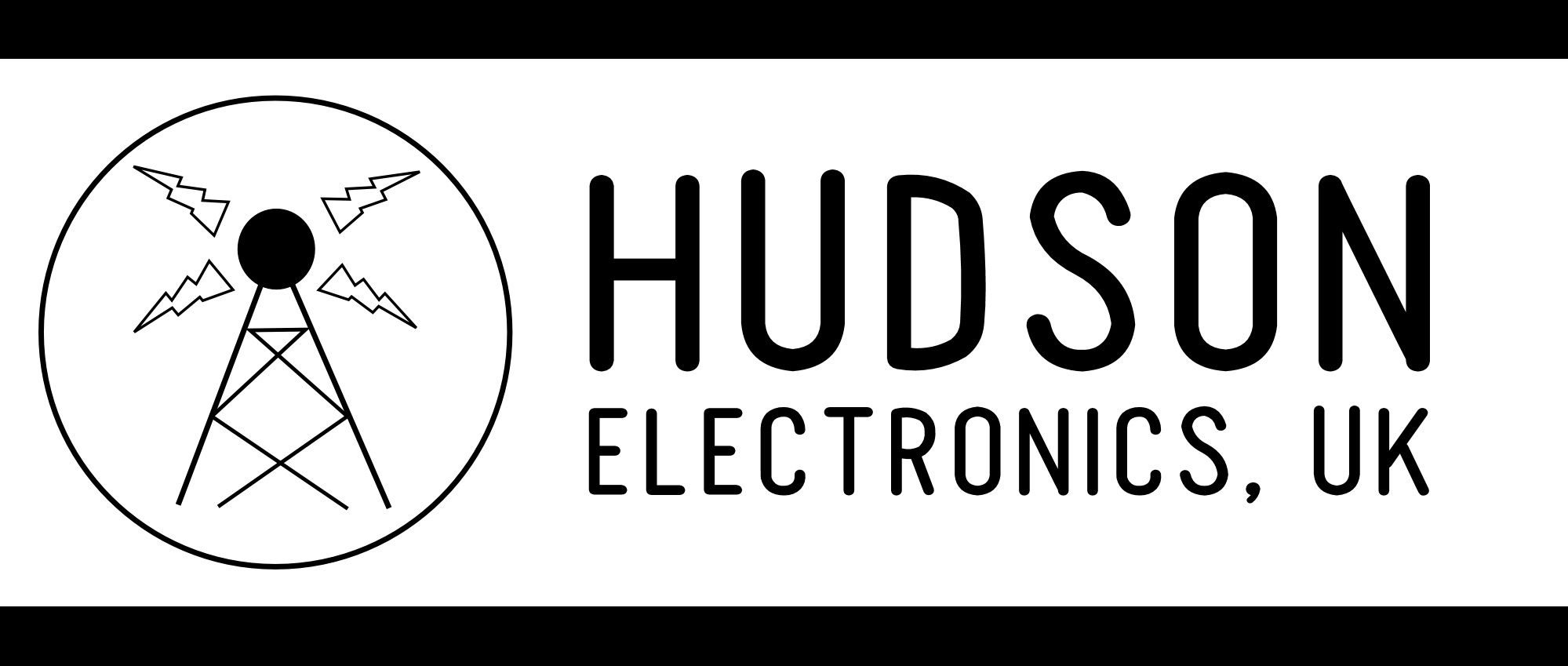 ---
<!div align="center"><!img style="border-style: groove; background-image: url(Metal.png); border-color:#ffffff; border-width:6px;" alt="frb" src="files2/frb2.jpg" width="300" height="300"/><!/div><!br /><!br />
Full Range Bomb
18 Volt parallel boost with added fuzz

DISCONTINUED AS OF MARCH 2018
AVAILABILITY LIMITED TO DEALER STOCK ONLY


Based around the old Maestro® FRB-1, the Full Range Bomb takes your signal, splits it and sends it to four discrete silicon boosts in parallel, each tuned to a different frequency. The signal is mixed back together and sent though a footswitchable light fuzz circuit.
This pedal can kick the front end of your amp into high gear. Simply choose which frequencies you want to slam and send yourself into tonal bliss. Use it after a fuzz or distortion to sculpt your tone or as a versatile stand alone dirt box.
Handwired from scratch onto a vintage-style stripboard, using the highest quality components, each Full Range Bomb comes loaded with CITEC pots, a heavy duty Alpha switch, Neutrik Jacks, carbon film resistors, WIMA / BC / Vishay capacitors and other high quality components.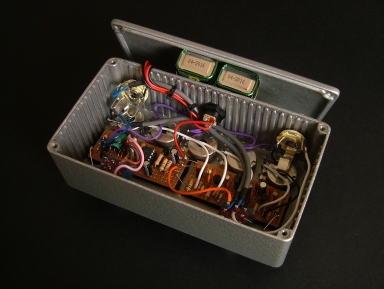 Controls:
LEFT FOOT SWITCH - Toggles between the bypass mode and the effected signal.
RIGHT FOOT SWITCH - Toggles between clean and fuzz setting when the effect is engaged.
LEVEL - Controls the overall volume of the fuzz.
TREBLE - Boosts the treble frequencies.
UPPER MIDS - Boosts the upper mid range frequencies.
MIDS - Boosts the mid range frequencies.
BASS - Boosts the bass frequencies.
Power:
For extra headroom, the Full Range Bomb runs at 18 volts and is powered by either two 9v PP3 type batteries or by a 2.1mm 18v DC regulated power supply.
Disconnecting the input jack when not in use helps to preserve battery life. The unit comes with a Zinc Chloride type battery (which we highly recommend), but alkaline batteries are equally at home in the Full Range Bomb.
Dimensions:
(including knobs and jacks)
150 x 86 x 72 mm
Full two year Warranty
Full Range Bomb Manual
---
Maestro® is a registered trademark of Gibson Guitar Corp.
Hudson Electronics UK nor European Musical Imports has any affiliation whatsoever with Gibson Guitar Corp.