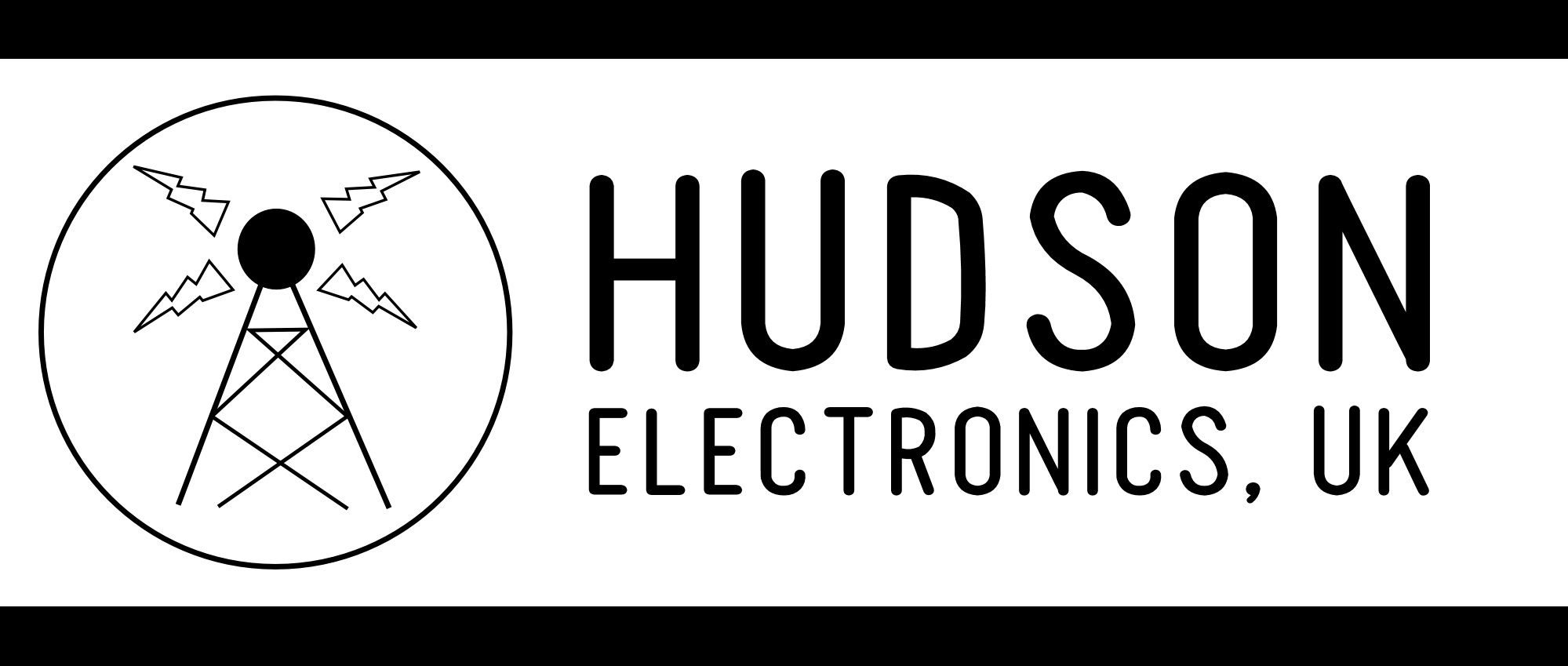 ---
<!div align="center"><!img style="border-style: groove; background-image: url(Metal.png); border-color:#ffffff; border-width:6px;" alt="frb" src="files2/frb2.jpg" width="300" height="300"/><!/div><!br /><!br />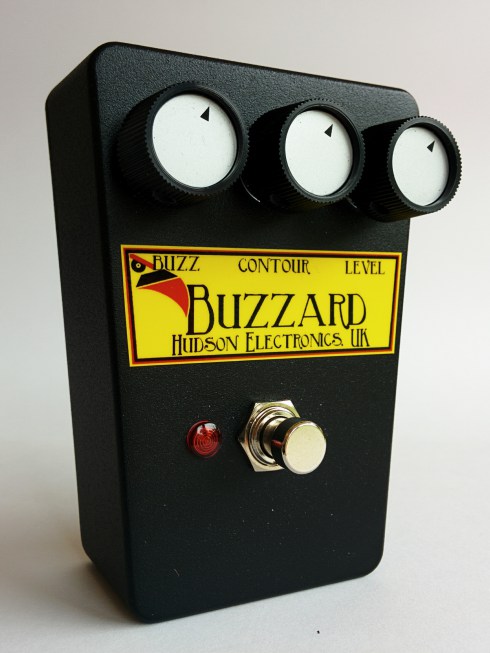 Buzzard
60s buzz tones and beyond


The Buzzard takes you on a fuzzy flight from wasp-like buzzes to thick and greasy fuzzes. Two NOS germanium transistors lie at the heart of this bird. Each transistor serves up its own flavor: the first, a dark and thick boost; the second, a super bright and buzzy full-on fuzz. These two sounds blend together with the "BUZZ" control, then the "CONTOUR" control sculpts both high and mid-range content of the tone. Two simple controls, coupled with the "VOLUME", can create classic Fuzzrite, 60s bite; pseudo octave effects; fuzzy cocked wah; dense, chewy distortion and much more.
ONLY 10 UNITS WILL BE AVAILABLE IN THE UNITED STATES!
Check with an authorized dealer for availability.
Features
Hand selected NOS Germanium transistors
CITEC potentiometer
Carbon film resistors
Neutrik jack sockets
Heavy duty foot switch
Controls:
BUZZ – Blends between the two fuzz sounds.
CONTOUR – Low pass filter that adjusts the high and mid-range content of the second (super bright) fuzz sound. Fully CCW is the darkest sound; fully CW the brightest. As the CONTOUR knob affects only the second fuzz sound, it has a greater effect when the BUZZ control is set past half way.
LEVEL – Sets the overall output level.
Power:
A standard 9 volt DC regulated power supply with a 2.1mm negative tip barrel plug or a 9 volt PP3 battery. If you intend on sharing the same powers supply with other pedals, please ensure it is one with isolated outputs.
DO NOT DAISY CHAIN WITH OTHER PEDALS: THIS MAY DAMAGE YOUR BUZZARD
.
Current Draw: 3mA
Dimensions:
(including knobs and jacks)
120 x 80 x 60 mm
Full two year Warranty
Buzzard Manual
Click
Here
for a review of the Buzzard