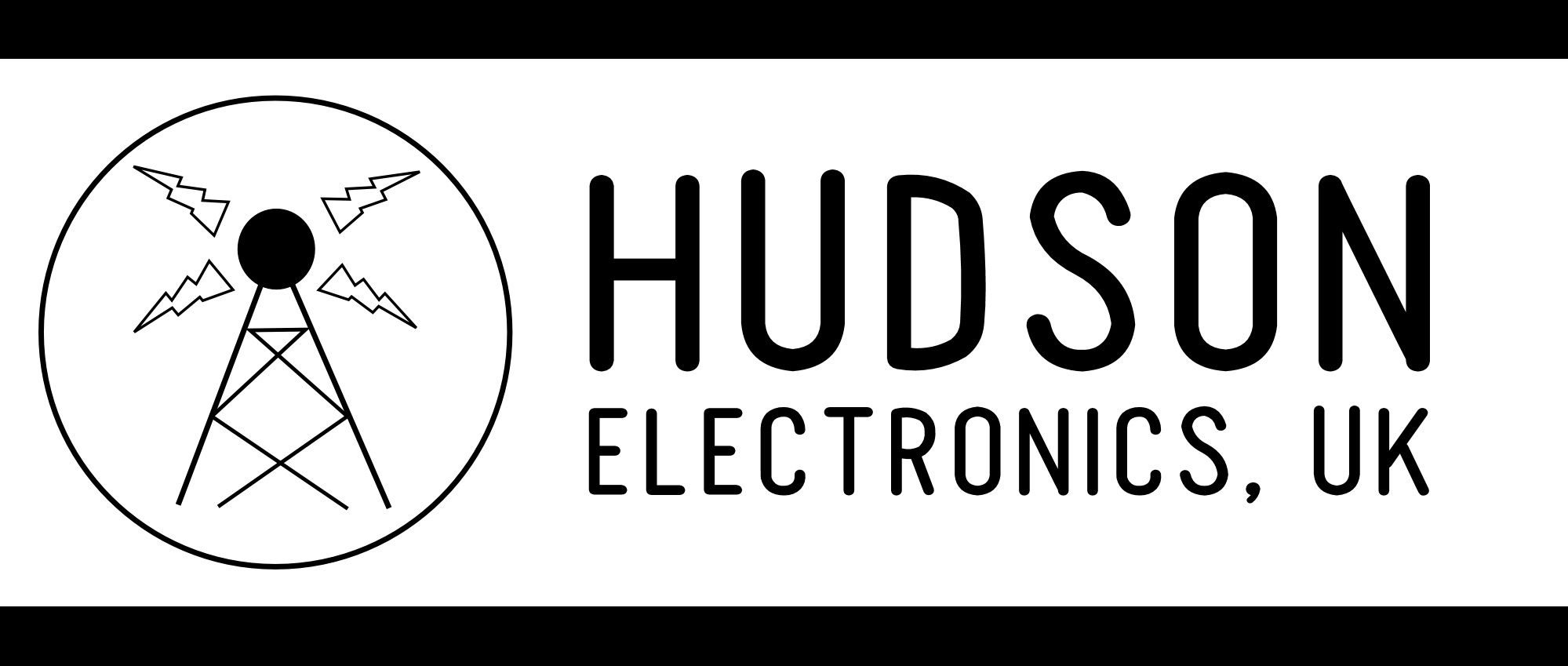 ---
<!div align="center"><!img style="border-style: groove; background-image: url(Metal.png); border-color:#ffffff; border-width:6px;" alt="frb" src="files2/frb2.jpg" width="300" height="300"/><!/div><!br /><!br />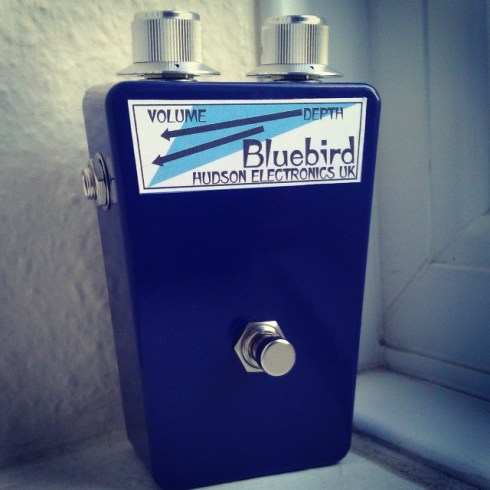 Bluebird
The Bluebird is a hand-crafted recreation of the of the all-germanium Fuzzrite built by Mosrite in the mid sixties.
This machine is, in essence, two sounds out of phase with each other which you blend together using the "DEPTH" control. The first is a darkish, cleanish boost; the second is super bright, buzzy full-on fuzz. You can get these tones in isolation at the extremes of the ?DEPTH? control ? but the fun starts when you mix these two out-of-phase signals together! Three dimensional fuzz tones start leaping out, with pseudo octave effects rearing their buzzy heads.
In terms of sounds it can cover a broad range of fuzz and dirty tones like Buffalo Springfield (Steve Stills used one), the Stooges, Davie Allan, Can. It can do all manner of 60's and 70's retro psychedelic, garage, rock sounds. Norman Greenbaum?s recording of "Spirit of the Sky" is a great example of the original.
There are two color options available; cobalt blue and yellow, depending on dealer stock.
ONLY 10 UNITS ARE AVAILABLE IN THE UNITED STATES!
Check with an authorized dealer for availability.
Features
Hand selected NOS Germanium transistors
CITEC potentiometer
Neutrik jack sockets
Carbon Comp resistors
BC capacitors
Heavy duty foot switch
Controls:
RIGHT JACK – Plug your guitar in here.
LEFT JACK – Plug your amp in here.
VOLUME – Controls the overall output level of the pedal.
DEPTH – Blends between the two different sounds.
Power:
A standard 9 volt DC regulated power supply with a 2.1mm negative tip plug or a 9 volt PP3 battery
If you plan on sharing the same PSU with other pedals, it must be one with isolated outputs.
The Bluebird will have a slightly brighter, cleaner response when used with a PSU compared to a 9v carbon battery.
Current Draw: 3mA
Dimensions:
(including knobs and jacks)
130 x 85 x 55 mm
Full two year Warranty
Bluebird Manual